Learn about our Team and Culture
We are a team of dedicated and passionate film professionals ready to do whatever it takes to make this documentary and get it on as many screens as possible!
Caroleen Moise
Director & Producer
Caroleen, has writing, producing and directing experience that spans almost a decade. Documentary We Love Paleo is not her first crowd-funded effort, with her short film "Insomnia" (2013) successfully raising over 100% of the pledged amount and being shown on paid TV in over 30 countries in the world. Caroleen holds a Bachelor of Communications from the University of Quebec, Montreal (her hometown), has extensive training in the film industry and speaks five languages. Both her co-producer (Tjard Reimann) and herself have been adhering to the Paleo lifestyle since late 2011.
We Love Paleo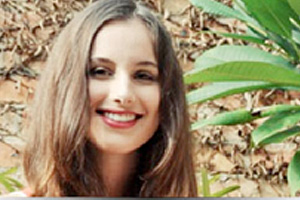 Sigourney Luz
Co-Producer
Sigourney holds a Bachelor of Arts degree in Performance and Film from The University of Sydney. She has worked as an actor and behind the scenes as crew and marketing consultant for theatre productions, short and feature films and web-series. Sigourney's interests include studying European languages, Eastern European film and theory, and providing script and storyboard guidance to young directors and writers. Her previous roles include working for The Seymour Center (a major theatre company) in Sydney, and crowd funding campaigns for short films.
We Love Paleo
Andrew Baird
Director of Photography
After attending the Colorado Film School, Andrew left for Austin to work on independent films. Over the last decade, he has been learn- ing the art of cinematography and working on commercial productions as well as
award-winning films. Andrew also occasionally directs and/or produces, but "his heart is with cameras and sculpting light". He is very versatile in his style and quite imaginative when it comes to shooting indie productions.
We Love Paleo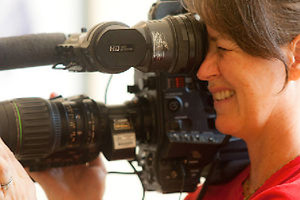 Jilann Spitzmiller
Consulting Producer
Jilann is an award-winning documentary filmmaker and educator with credits including "Shakespeare Behind Bars," which premiered at the 2005 Sundance Film Festival and was nominated for a Grand Jury Prize. The film picked up 11 awards, including Best of Show at the Bend Film Festival, as well as several Best Documentary awards. She is currently in the final stages of a new film called "Still Dreaming,". Jilann's work has been shown on media outlets such as NBC, PBS, BBC, the Sundance Channel, Starz/Encore, Canal+ and Aljazeera. Jilann is also passionate about mentoring filmmakers through the site DocuMentors (www.documentaryhowto.com) and frequently leads coaching circles and consults privately on documentary producing and directing.
We Love Paleo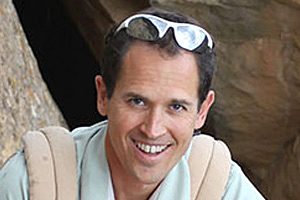 Aaron Kennard
co-Producer & We Love Paleo Ambassador
In mid-2012, Aaron almost lost his life to a severe and life-threatening GI tract illness, which ultimately saw him getting an emergency colostomy–the only thing that would keep him alive at that stage. Since heroically surmounting this harrowing experience, Aaron now focuses on empowering others through writing, interviewing, and other products which help people escape the grips of a mediocre, boring, or self-deprecating existence and learn to embrace their truly amazing life. Today, he is the founder of Truly Amazing Life Inc. and author of the poignant book "The Positive Thinking Secret,". This husband and father of four now follows a strict paleo diet—the only diet that keeps him alive and healthy—which makes him the perfect proponent for our film.
We Love Paleo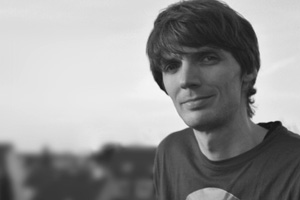 Timo Ackermann
Recording & Audio Engineer
Timo holds a Bachelor of Recording Arts (with Honors) degree from the School of Audio Engineering in Middlesex University London. He acquired extensive professional skills and continuously designs high quality recording projects. As a staff engineer, Timo has worked on many productions commissioned by the WDR, RTL and Deutsche Welle (German news).
We Love Paleo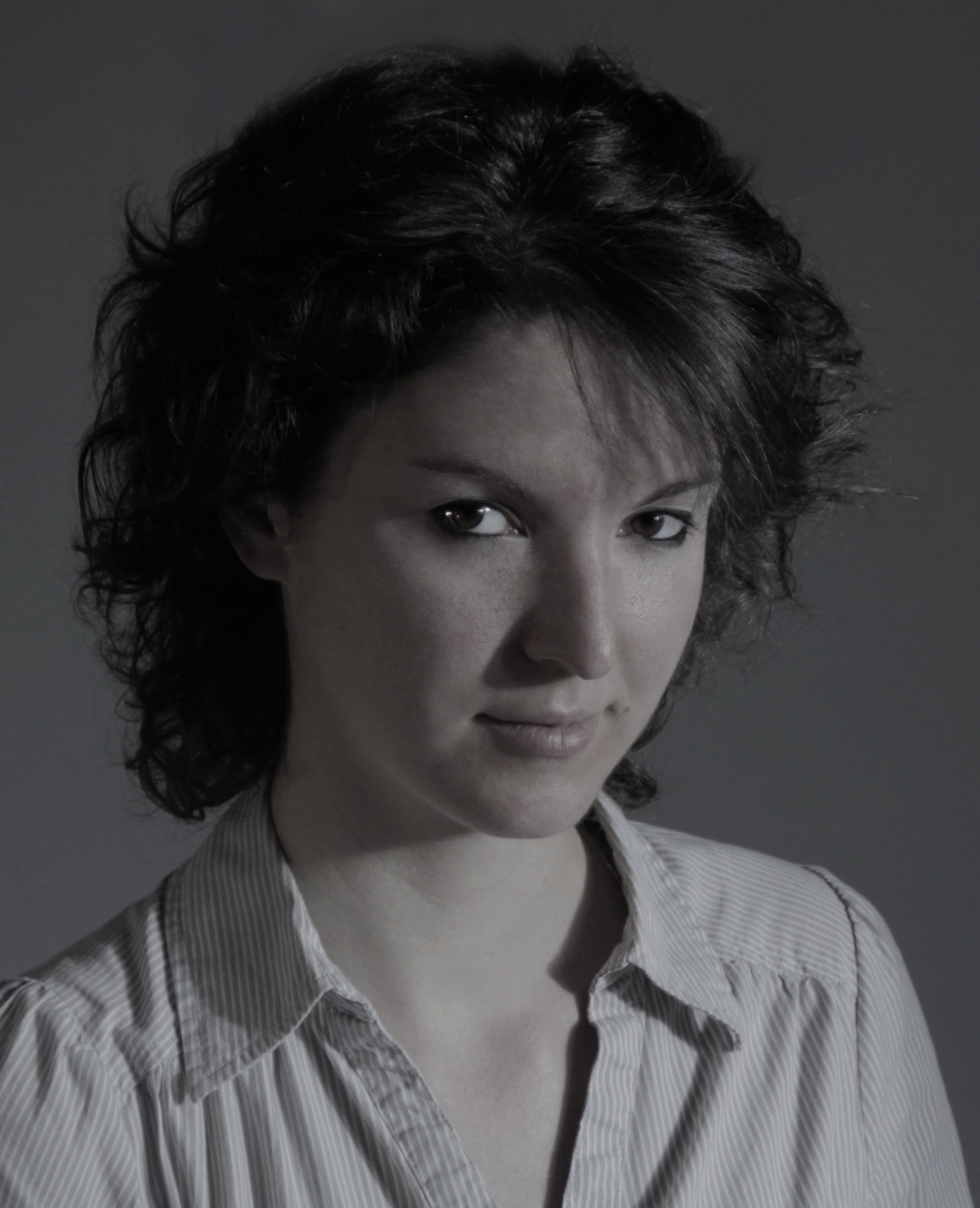 Alex Mill
Associate Producer
Alex is an indie film producer/director, managing her own company theCANDOproduction and joining creative projects as a freelancer. With her photography and video editing background she oversees her cinematic children from concept to delivery, constantly seeking for a high production value and a unique audience experience.
Inspired by We Love Paleo, this London-based creative is now proudly following the paleo lifestyle.
We Love Paleo
Amber Ronaldson
Distribution Assistant
After studying Digital Filmmaking at SAE Institute in Oxford, Amber has gone on to work on a number of projects from writing, producing, production design and editing. With over 5 years experience in the industry under the belt and her keen eye for detail, she has been a valuable asset on and off set for numerous short productions, including music videos. Currently in the process of submitting her short film (Interdiction) into festivals, Amber's ultimate goal is to produce her own feature films.
We Love Paleo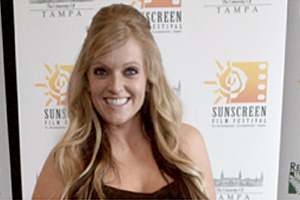 Melissa Webb
Line Producer (US)
Throughout the years, Melissa has been an integral "hands on" member of numerous professional productions. Her experience ranges from feature films to TV commercials, including a five-year stint as a producer for the Home Shopping Network, and is currently finishing up a Production Management position for Def Jam Records. She has honed her abilities in the field as a Producer/Director and even a writer when necessary. Most importantly, Melissa is known amongst her colleagues as someone who prides herself on always being "on budget" and "on time" in delivering the final project, having managed a variety of budgets from 50K to 300K.
We Love Paleo